Its been a good experience to get the service getting from "insponseconsulting.com ". A very fast and within a flexible e-commerce service provider. A warm and pleasure-full experience working with 'Insoponse'.
Aamir Khan [StepBYStepStudies.com]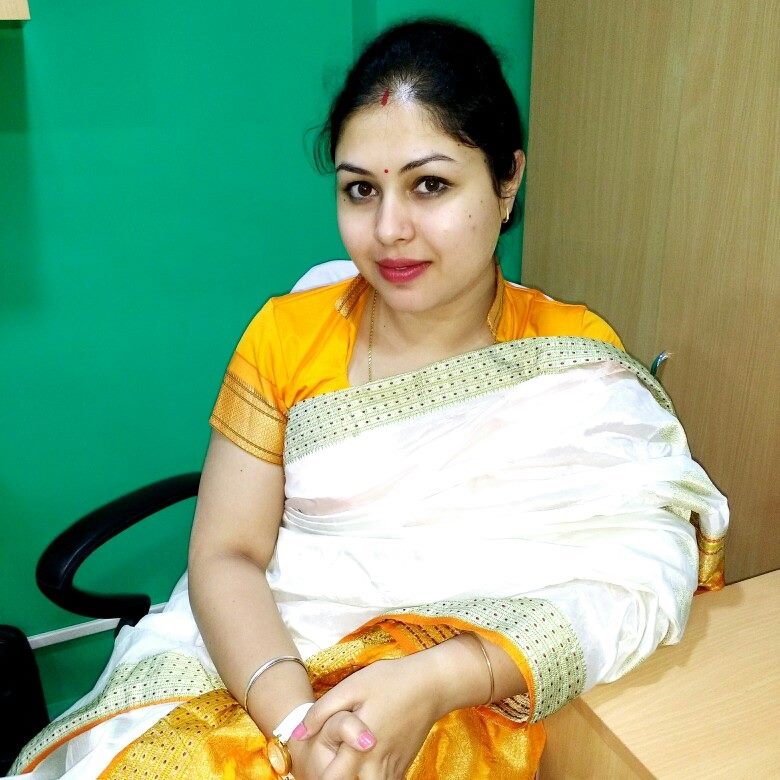 A very easy solution along with good advice is being provided by 'Insponse'. Thank you for such wonderful and friendly help as I demanded for.
Dr. Gargi Sarkar [ gargisdentalcare.com ]
In a form of feedback I would say. I am thankful to 'insponse' for providing me with such easy accessed and user friendly website. Thank you team 'insponse' a lot.
Dr. Ritesh Kundu [ DentOplay.com ]
A very warm welcome was being given to me and a very professional advice was provided on making my website. A very strong ideas are provided and its reliable to stand aside and get the services from 'insponse'. Thank you !
Mr. Praveen [ ozonrooms.com ]
As I wanted a website for an agriculture and the way I demanded " Insponse " provided me the same way I wanted for. And rather helped me with advice to strive my business high on demand.
Mr. Praveen Kumar[ppgroupdhanbad.com ]
I wanted a website on tech-related from " Insponse " and I provided a blueprint of the website I wanted so. And " Insponse " submitted me the same way as I imagined off. Thank you to the technical team of 'insponse'.
As it an IT solution so 'Insponse' provided me the same way as I wanted them to design off far away from my country. Still they did the exact way I wanted for. Thank you for the service.
As per my CMS requirement they have overwhelmed me with the service on the website designing and also with the prior advice on my requirement.
Mr. Danish [atlquickbooks.com ]